Lake Conroe Kayaking Twist on the Houston Boot Camp Experience
This is a unique package of unsurpassed cross-terrain experiences for true outdoor enthusiasts. Customize your group's activities this season. Paddle our boats (kayaks). Pedal your bikes (cycles). Benefit from our bike-shuttle capability.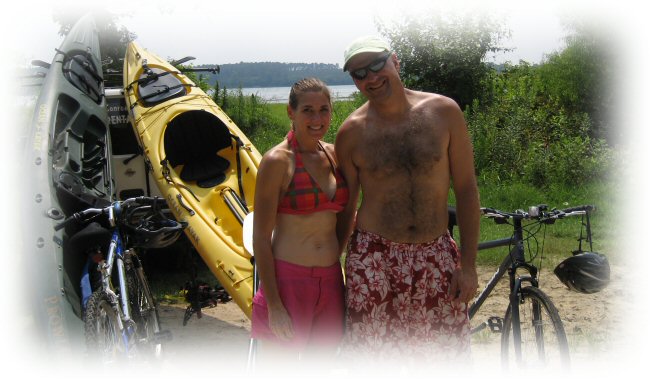 Cycle and paddle in Montgomery and Walker Counties and throughout the Sam Houston National Forest. Currently, we are revising the 2008 schedule. There will be new itineraries and trails to coordinate with the U.S. Forest Service. Contact us with your customized Paddle & "Peddle" preferences.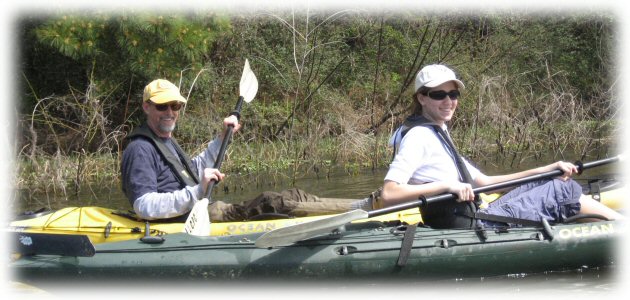 Email Us
(936) 203-2697