Kids Enjoy Sam Houston National Forest Campsites With A Texas Kayak

North Lake Conroe Paddling Co. believes that efficient, clean, operable kayaks, along with complete accessories for the smaller paddlers, makes for a fun and safer boating experience. Whether your youth group is recreating, touring or fishing, both parents and kids will appreciate the top line brands NLCPC offers.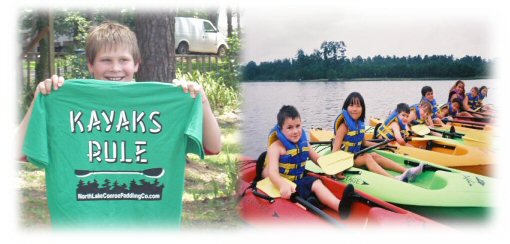 You may have experienced kayak rentals for youth group functions to be inconsistent with products and their services. We personally have had the same experiences when we traveled on vacation with our families. But at NLCPC, we have a different approach. We invested in and offer matched equipment and accessories for our guests to ensure consistency, quality and safety.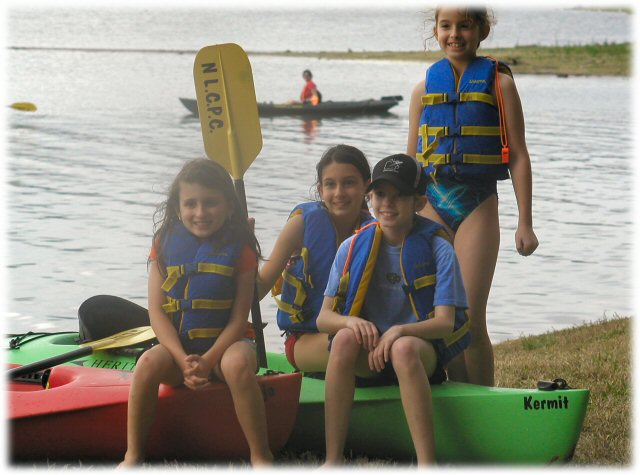 | | |
| --- | --- |
| NLCPC offers youth groups the following | Also included are |
| Dolphin Models Heritage kayaks | Paddle leashes |
| Adjustable foot braces | Bowlines |
| Deck storage web | |
| Various Stearns PFD's to accommodate varying paddler sizes | |
| Surf To Summit adjustable comfort seats with foam | |
| 2 piece feathered Cannon paddles with varying lengths | |
Email Us

(936) 203-2697